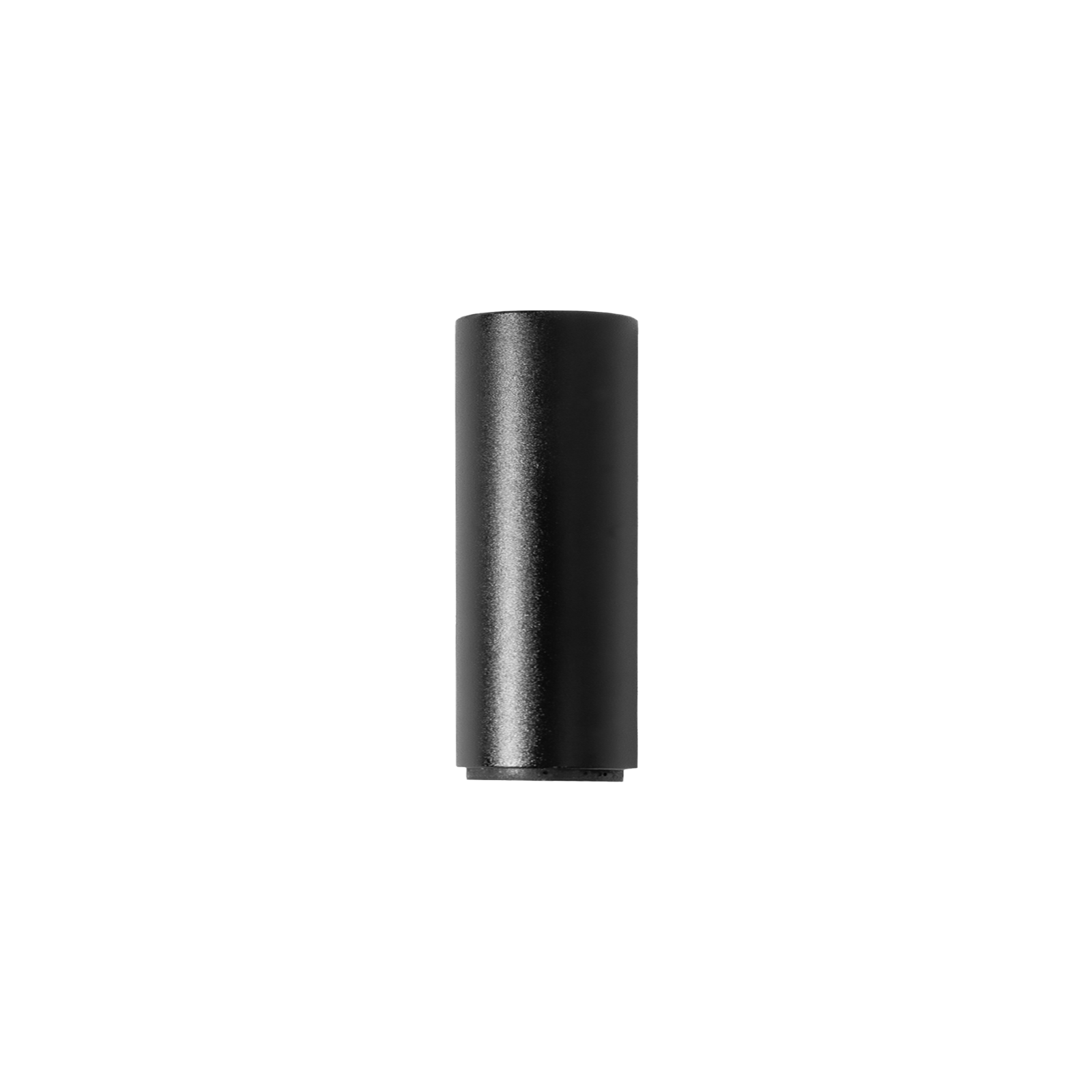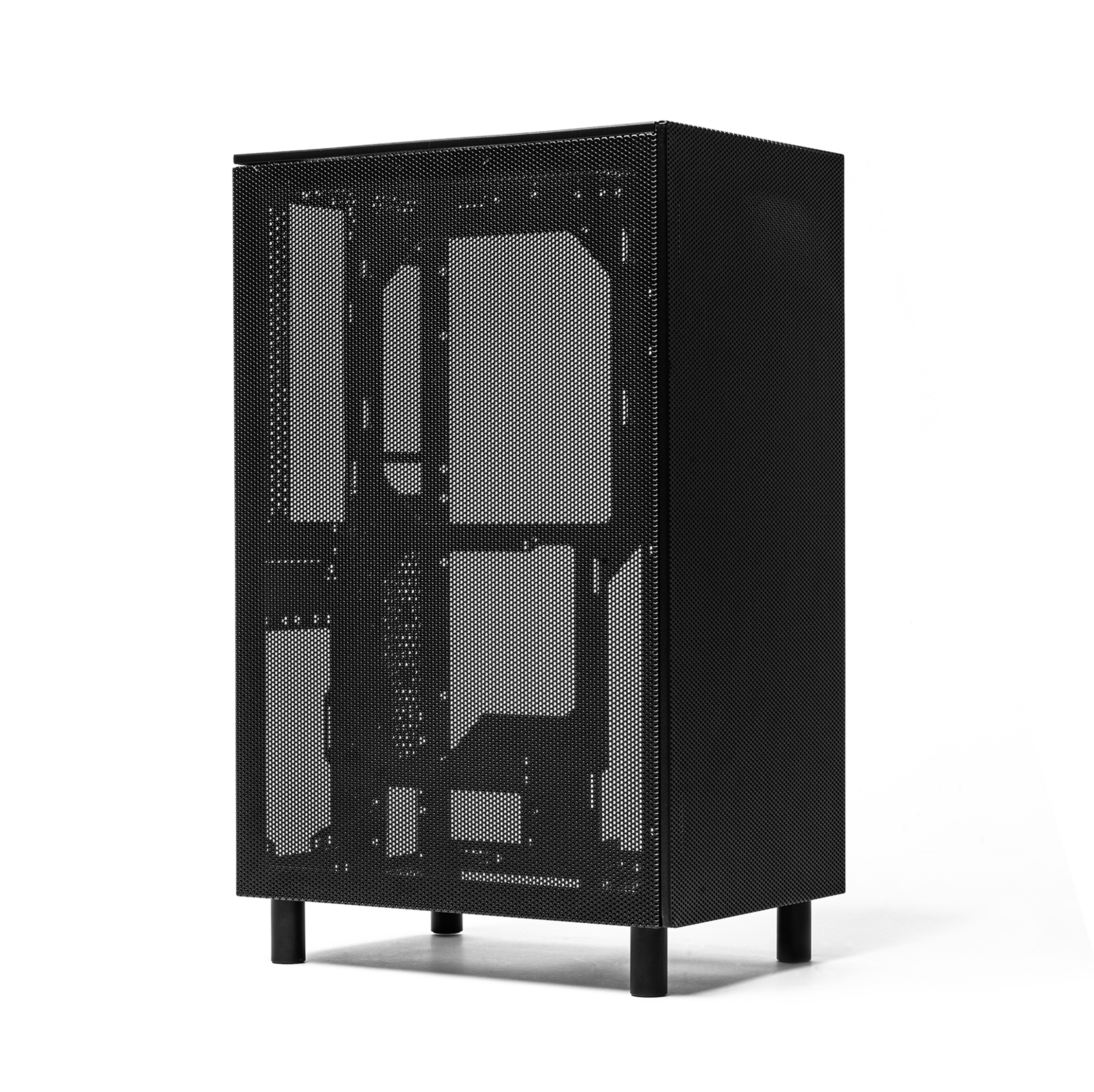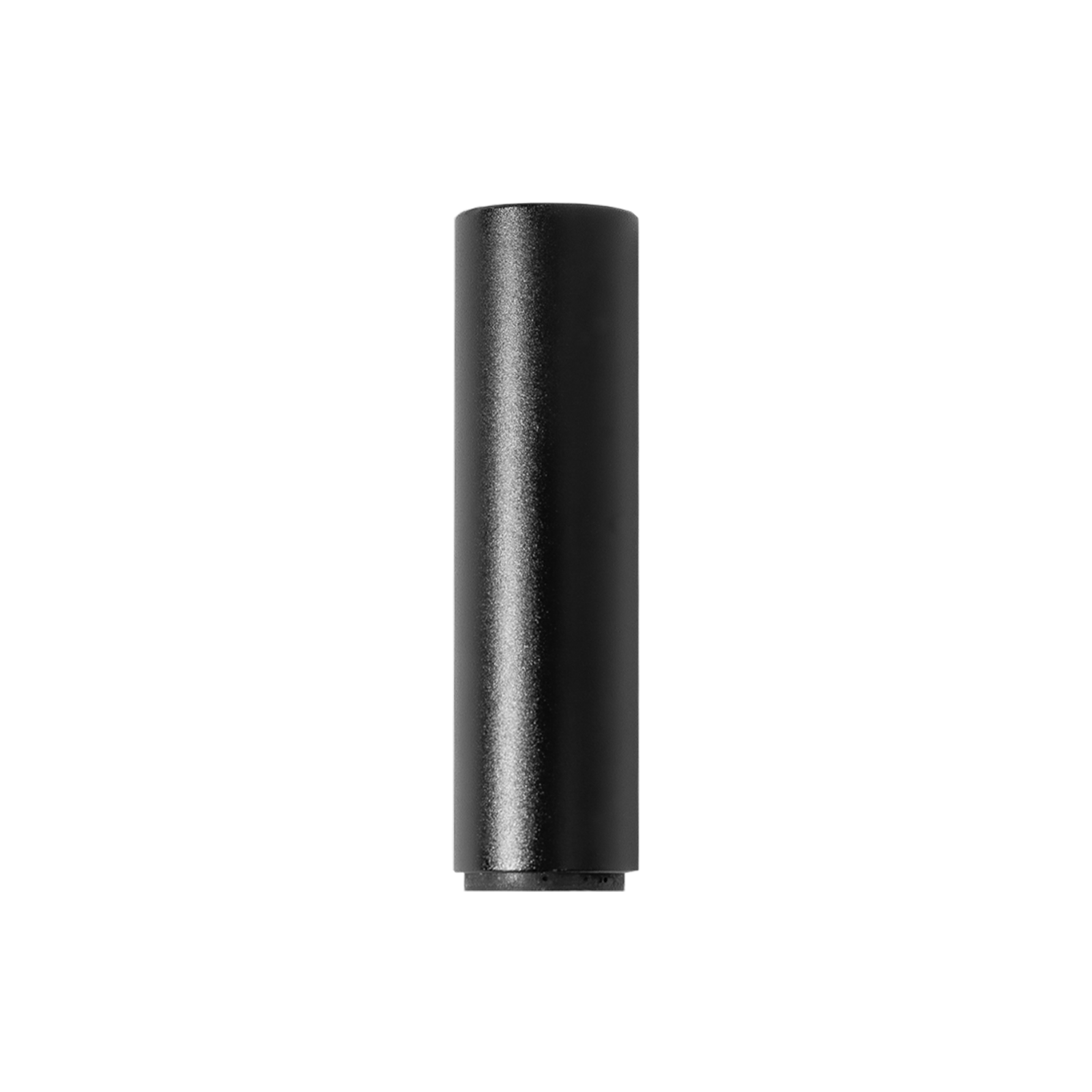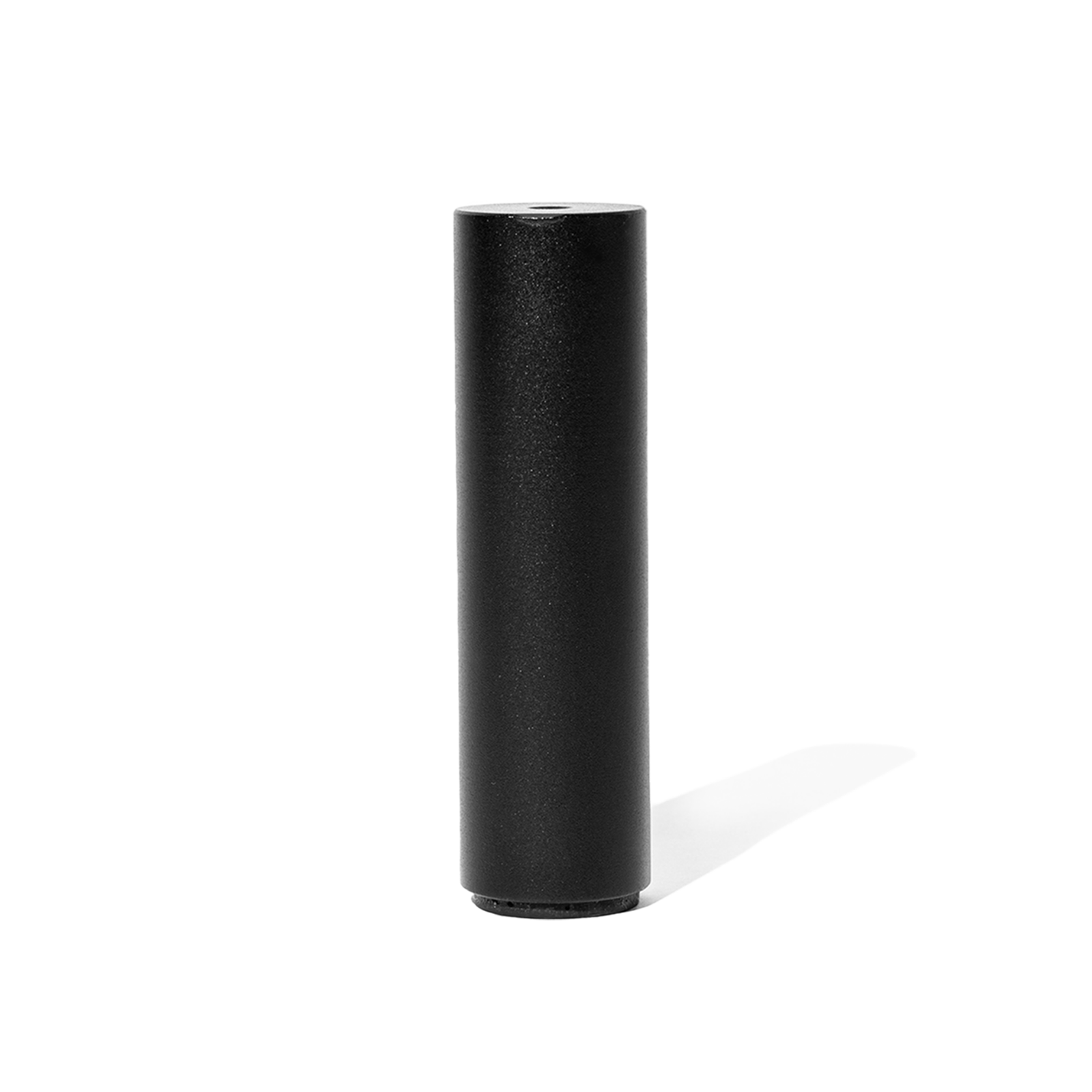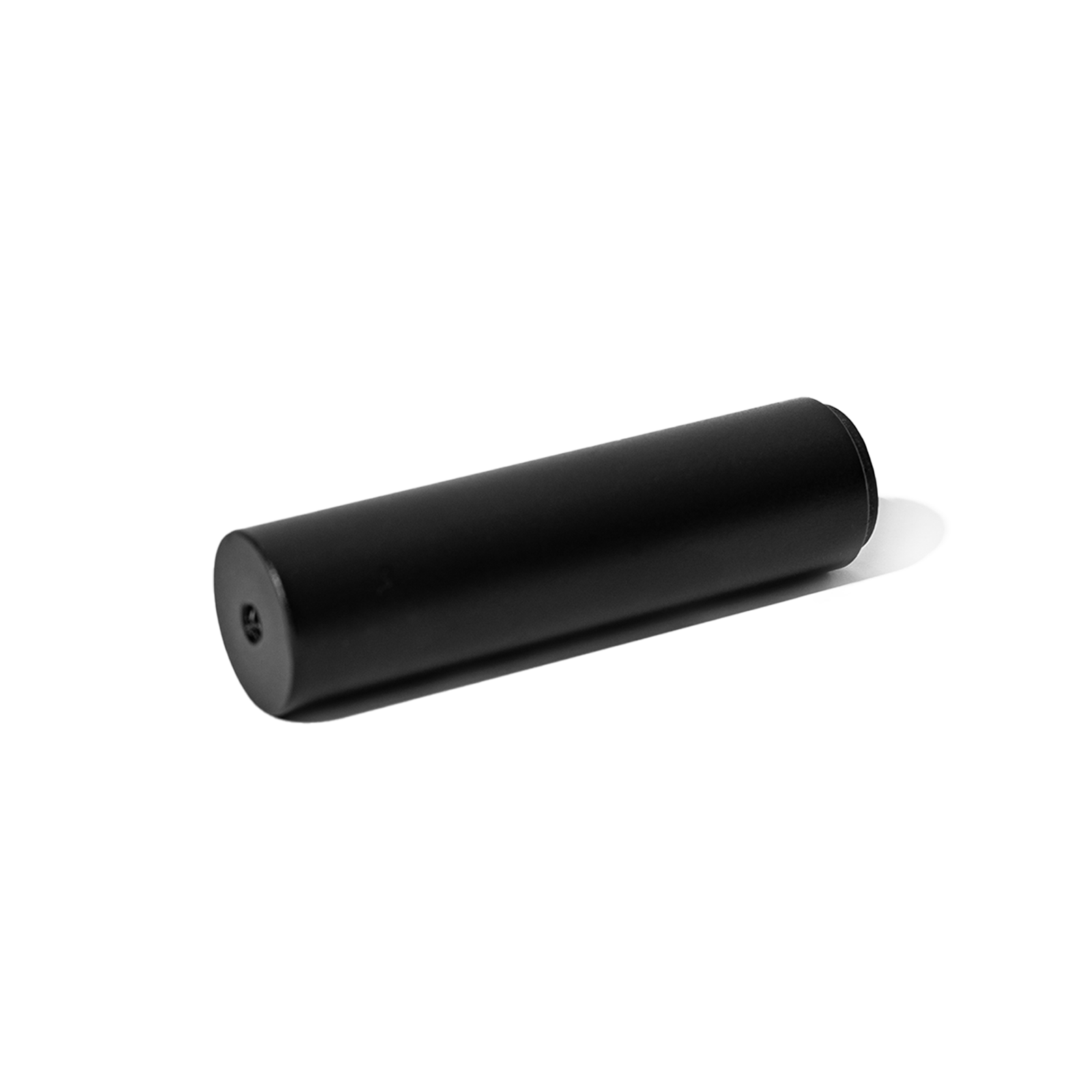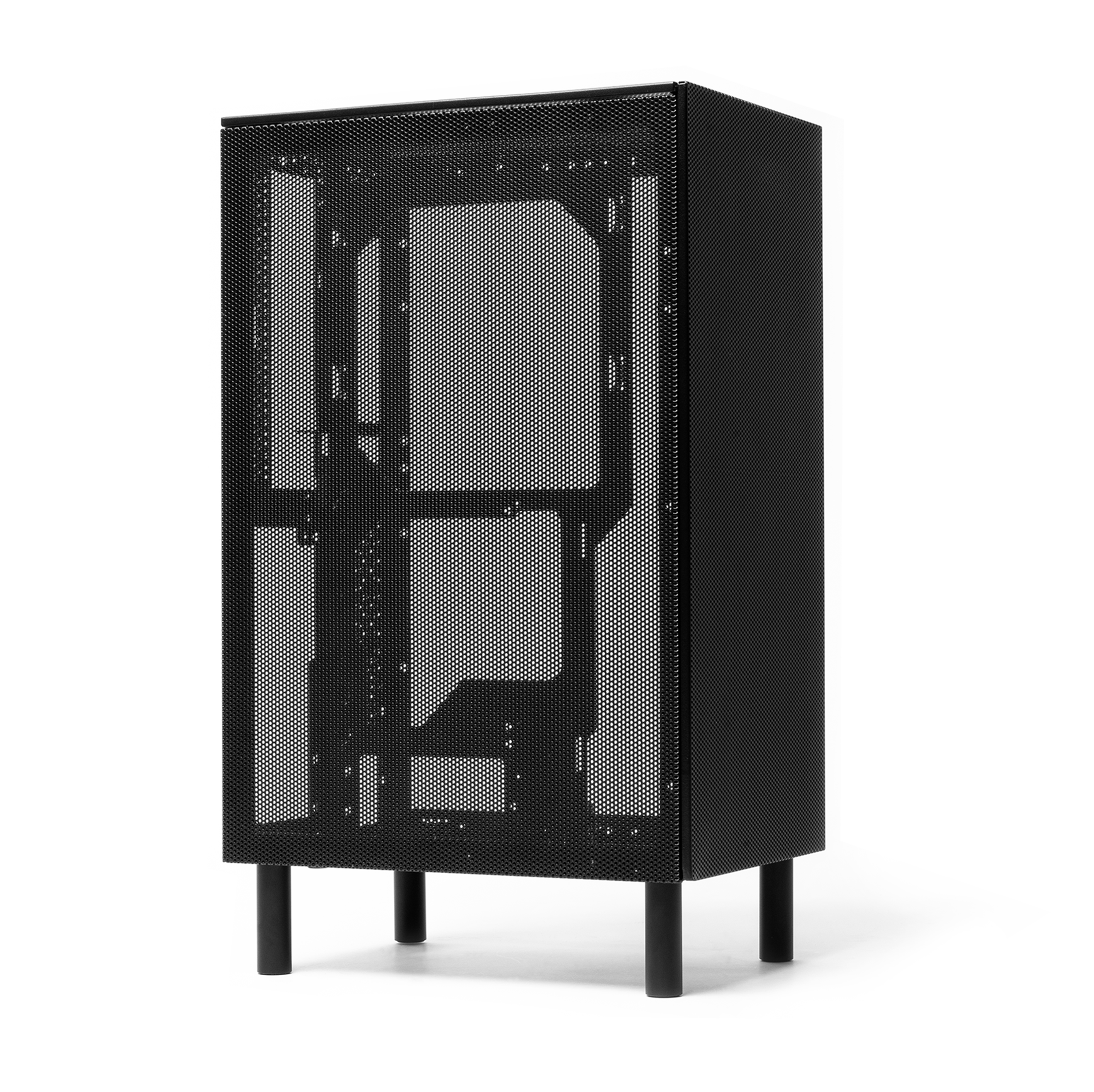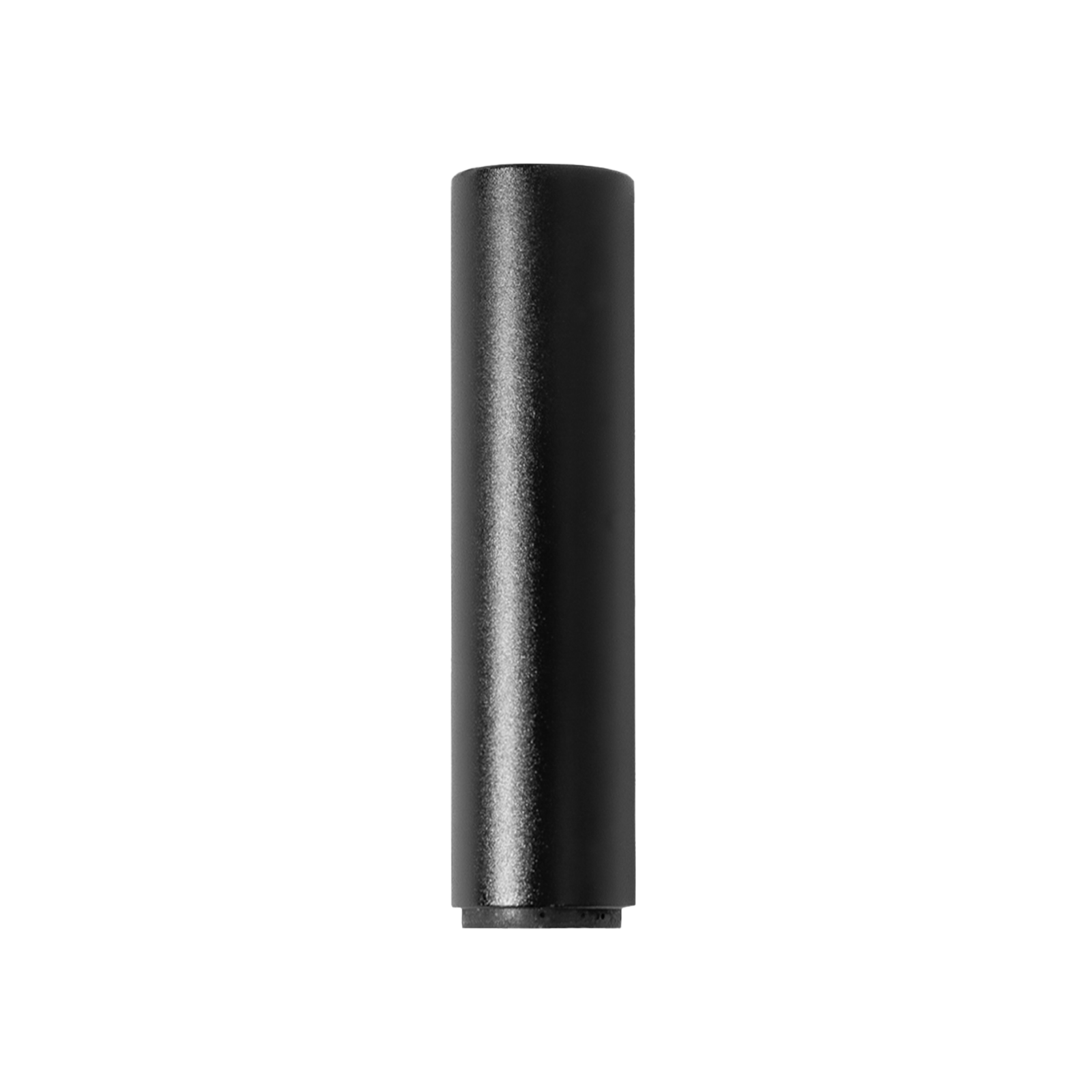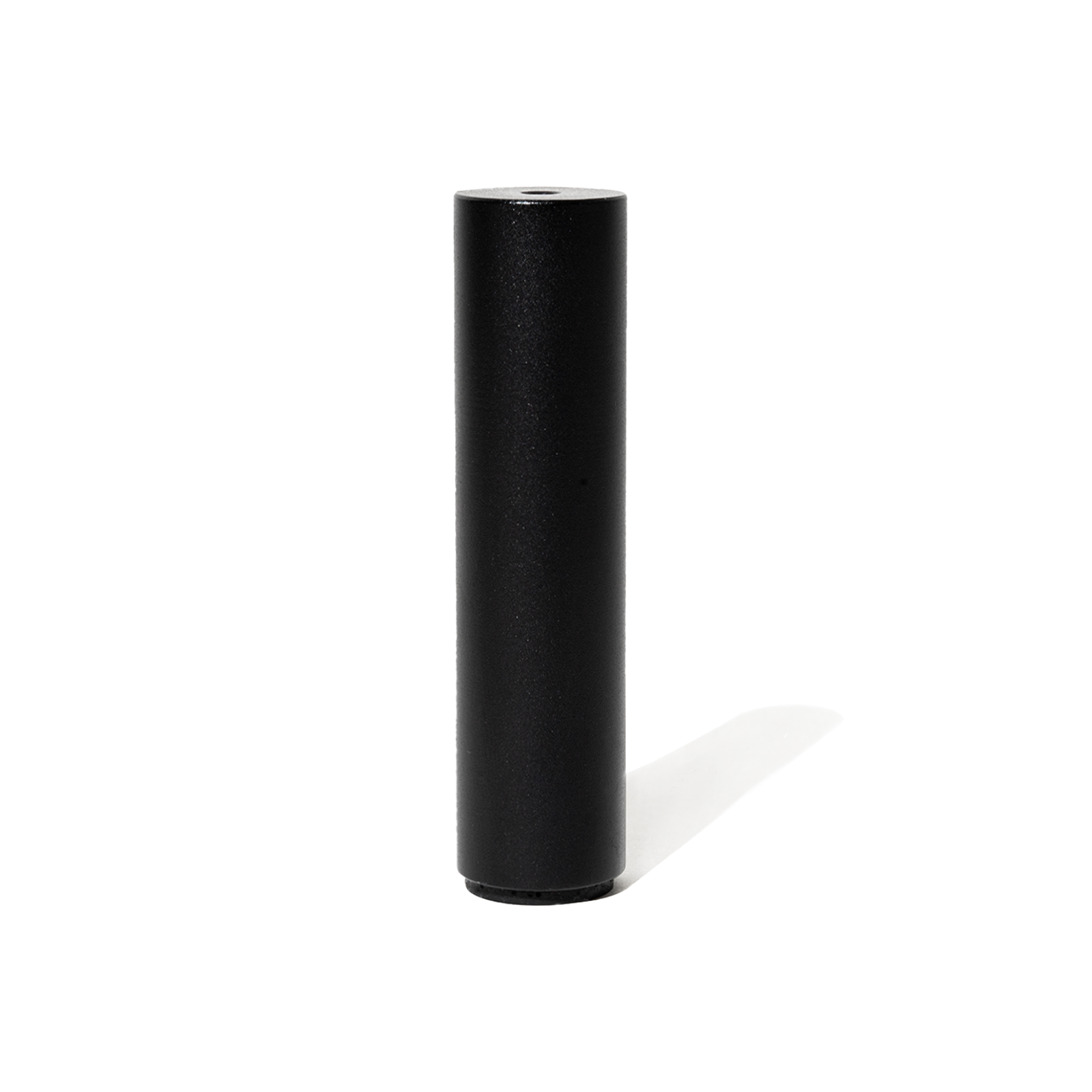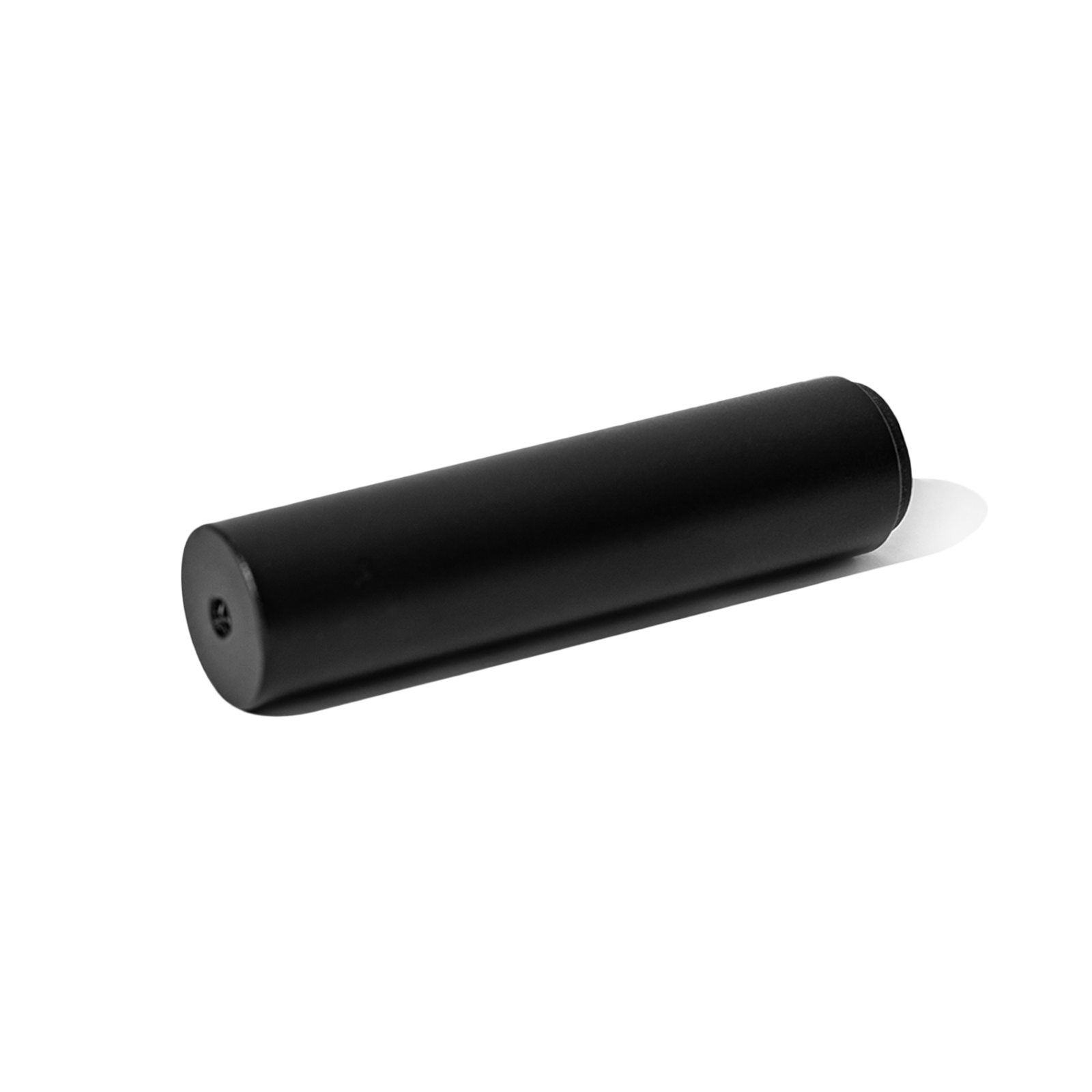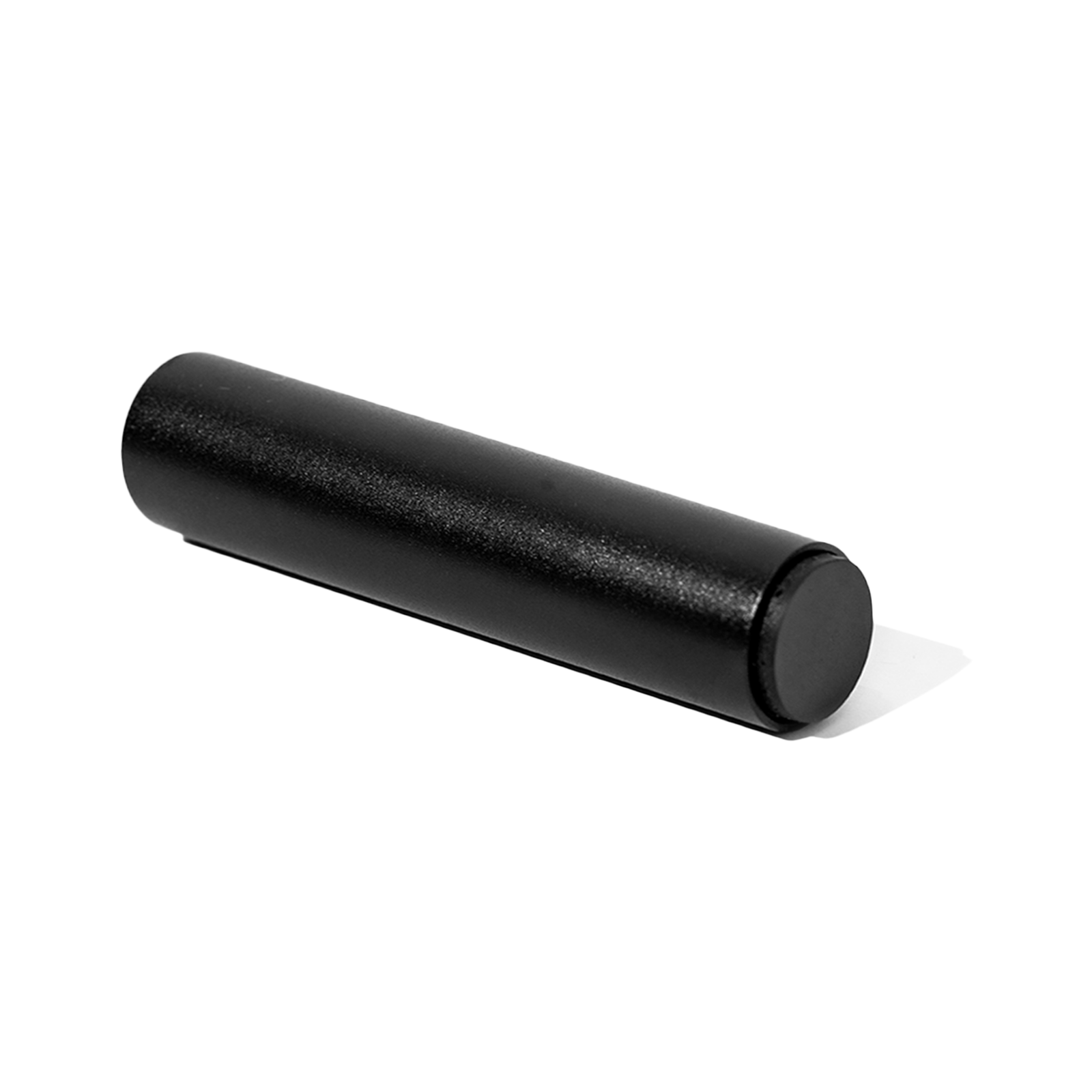 Aluminum Feet
---
The aluminum feet range in sizes: 3cm, 4.5cm, and 5cm, each offering unique benefits to cater to your individual needs. Experience seamless GPU integration with the support for vertical connecting cables, and enjoy the versatility of increased bottom space for larger GPUs.
High quality 17mm diameter
anodized aluminum
Support vertical connecting cable for GPU
Increase bottom space for larger GPU
4 pcs of feet in one package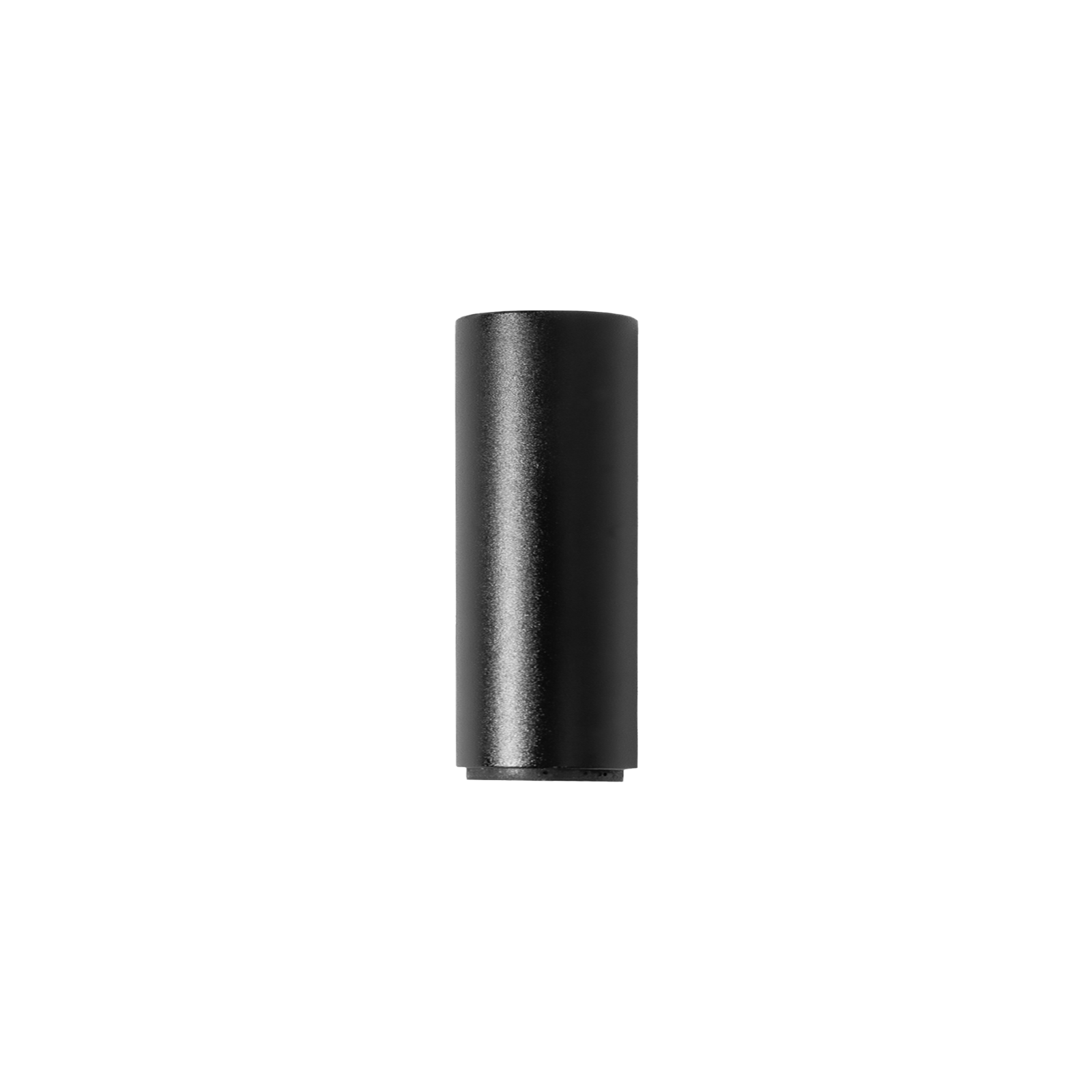 Add height for display cables
Installing aluminum feet increases the base height of Meshroom S, enabling the use of straight-out connectors for 75mm cable height at the GPU port.
Elevate setup, maximize space
Aluminum feet at the back of Meshroom D enables upright placement on the desktop, saving space while elegantly displaying your high-end GPU.
Elevate Your Cooling
Aluminum feet raise the Meshroom S base, enhancing front radiator water pipe routing and providing ample space for 360mm AIO water cooling.
Enhanced GPU Fit
The Meshroom S, equipped with aluminum feet, accommodates up to 343mm long graphics cards, requiring a right-angled display connector cable.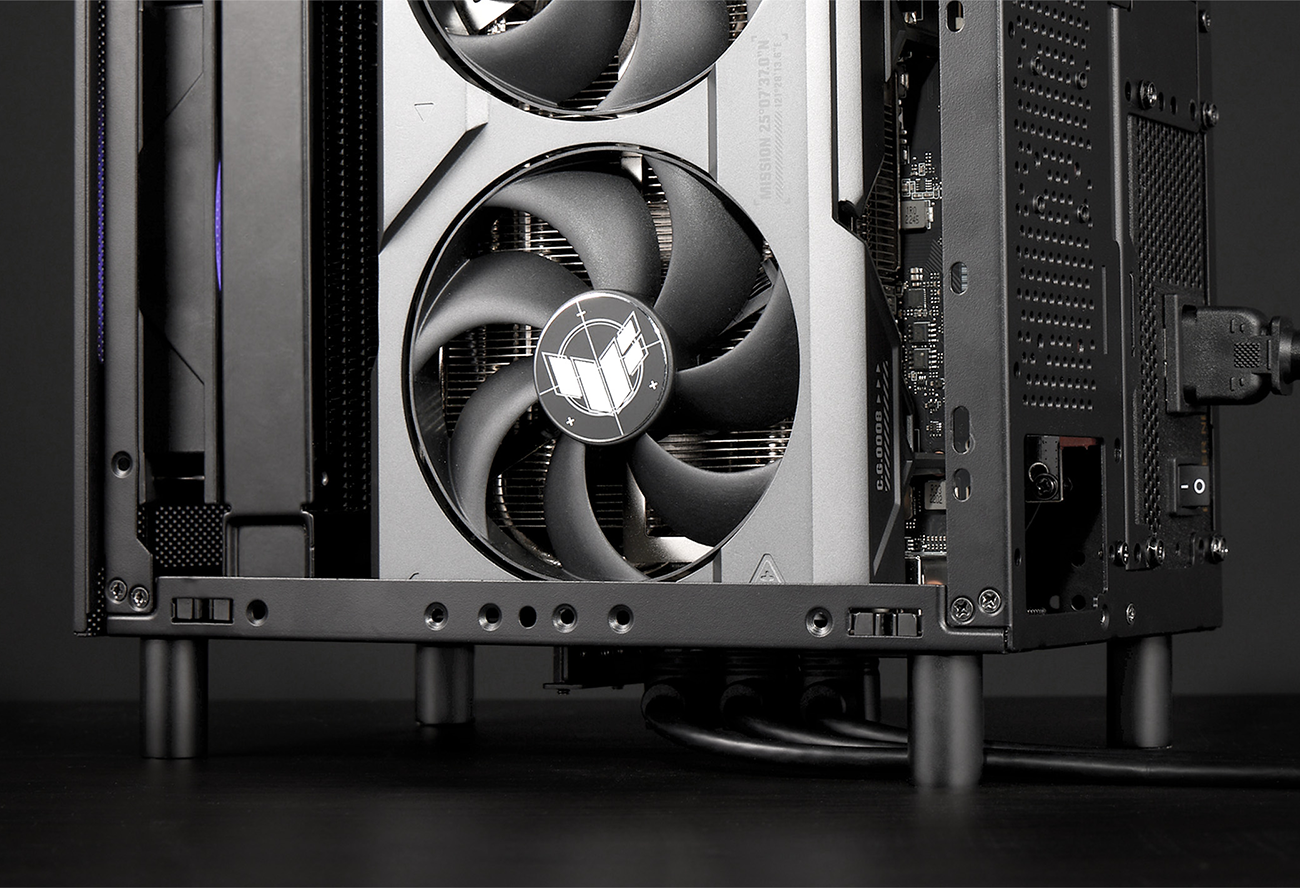 Compatibility
Meshroom S: GPU length without extra feet

GPU rear position:
332mm length with 90 degree angle cable
GPU front position:
314mm length with 90 degree angle cable
Meshroom S: GPU length with 45mm feet

GPU rear position:
353mm length with 90 degree angle cable
343mm length with straight head cable
GPU front position:
335mm length with 90 degree angle cable
325mm length with straight head cable
Meshroom S: GPU length with 32mm feet

GPU rear position:
353mm length with 90 degree angle cable
312mm length with straight head cable
GPU front position:
335mm length with 90 degree angle cable
Meshroom D: cable clearance with 53mm feet

Vertical position provide 66mm cable clearance
General
Dimensions (L x W x H)

32mm feet: 32.75 mm x 17 mm x 17 mm
45mm feet: 45.75 mm x 17 mm x 17 mm
53mm feet: 53.75 mm x 17 mm x 17 mm
Net weigh

32mm feet(4 pcs): 77 g
45mm feet(4pcs): 102 g
53mm feet(4 pcs): 128 g
Warranty

1 year
Package dimensions (L x W x H)

100.5 mm x 76mm x 32 mm
Gross weight

32mm feet(4 pcs): 104 g
45mm feet(4 pcs): 123 g
53mm feet(4 pcs): 148 g
Package contents

Aluminum stand feet