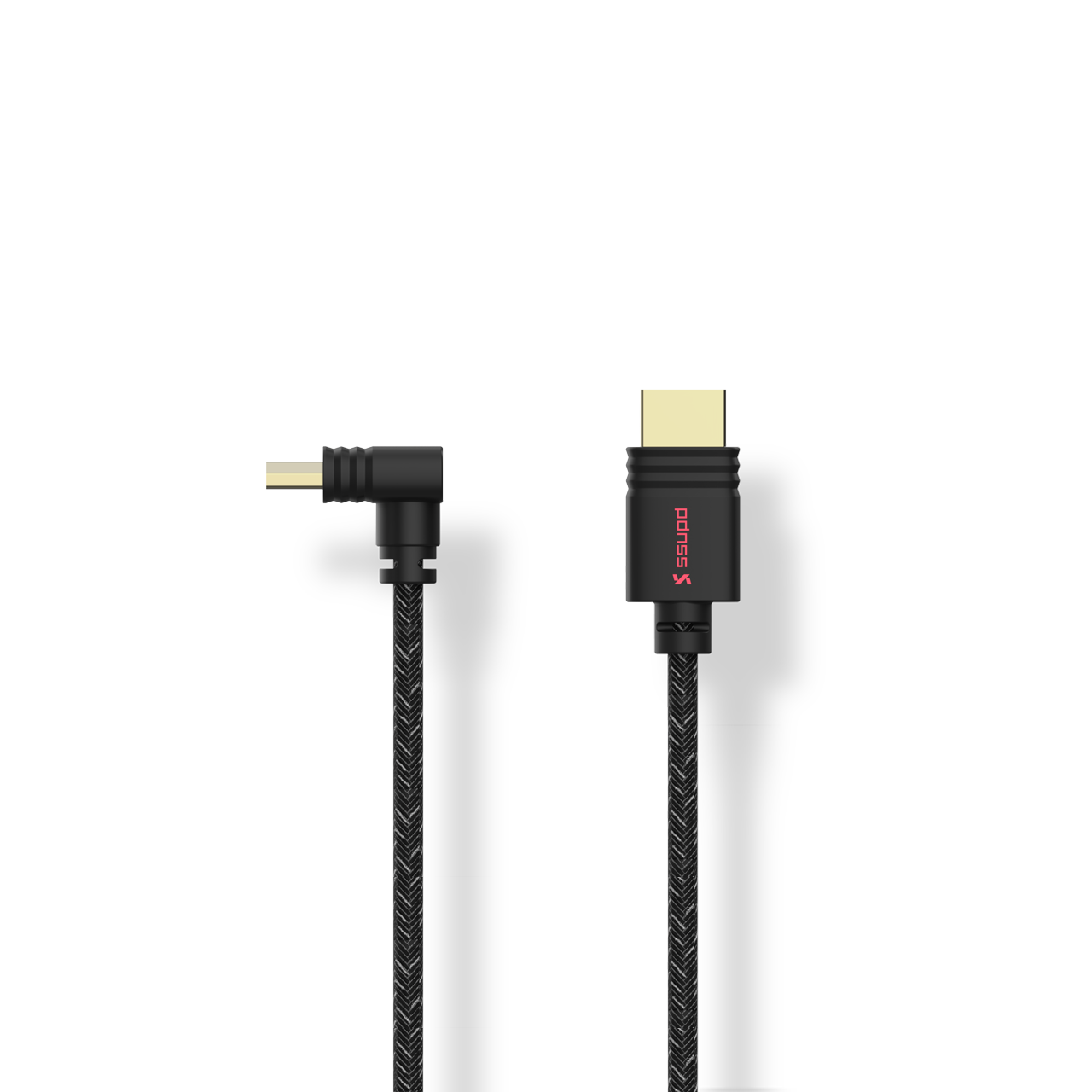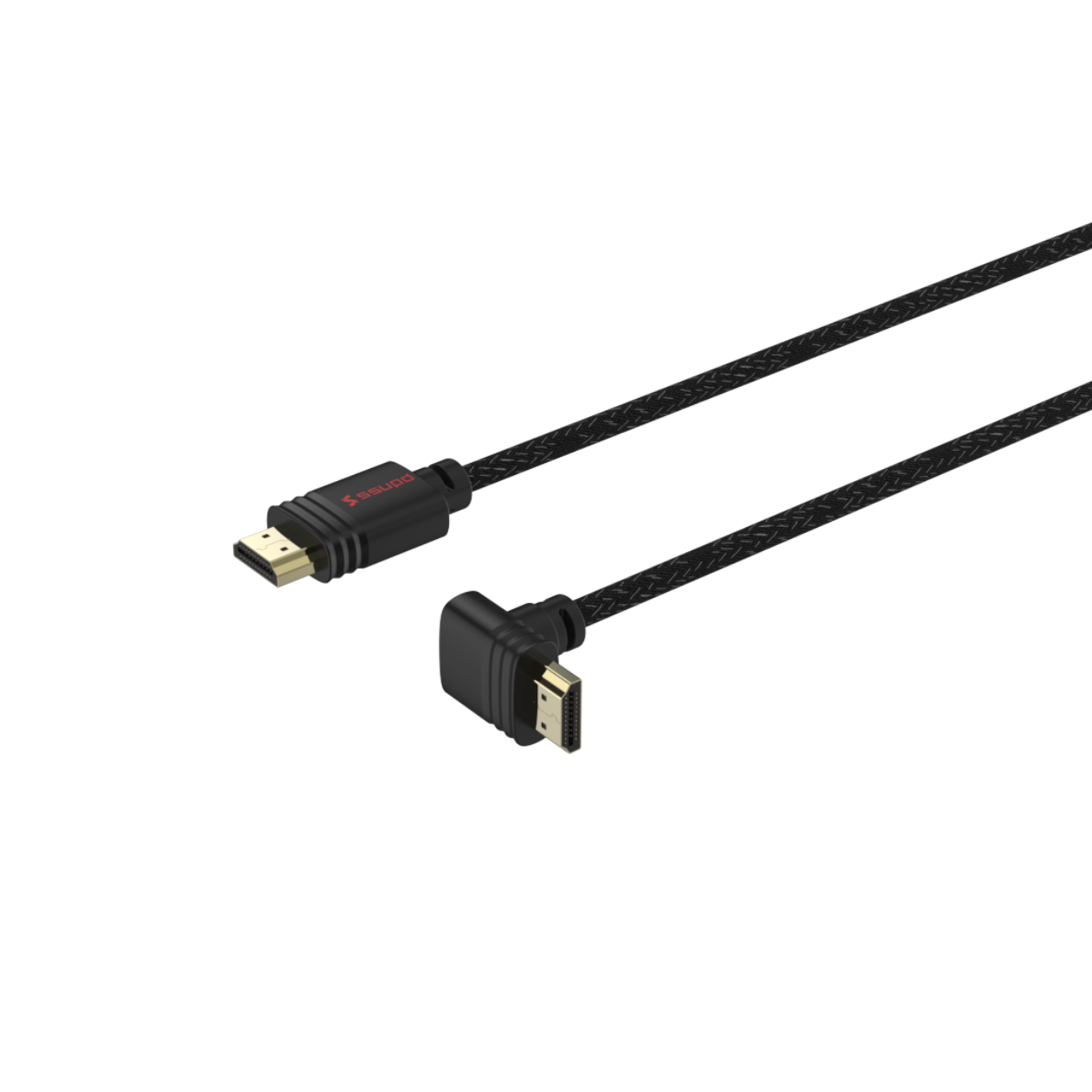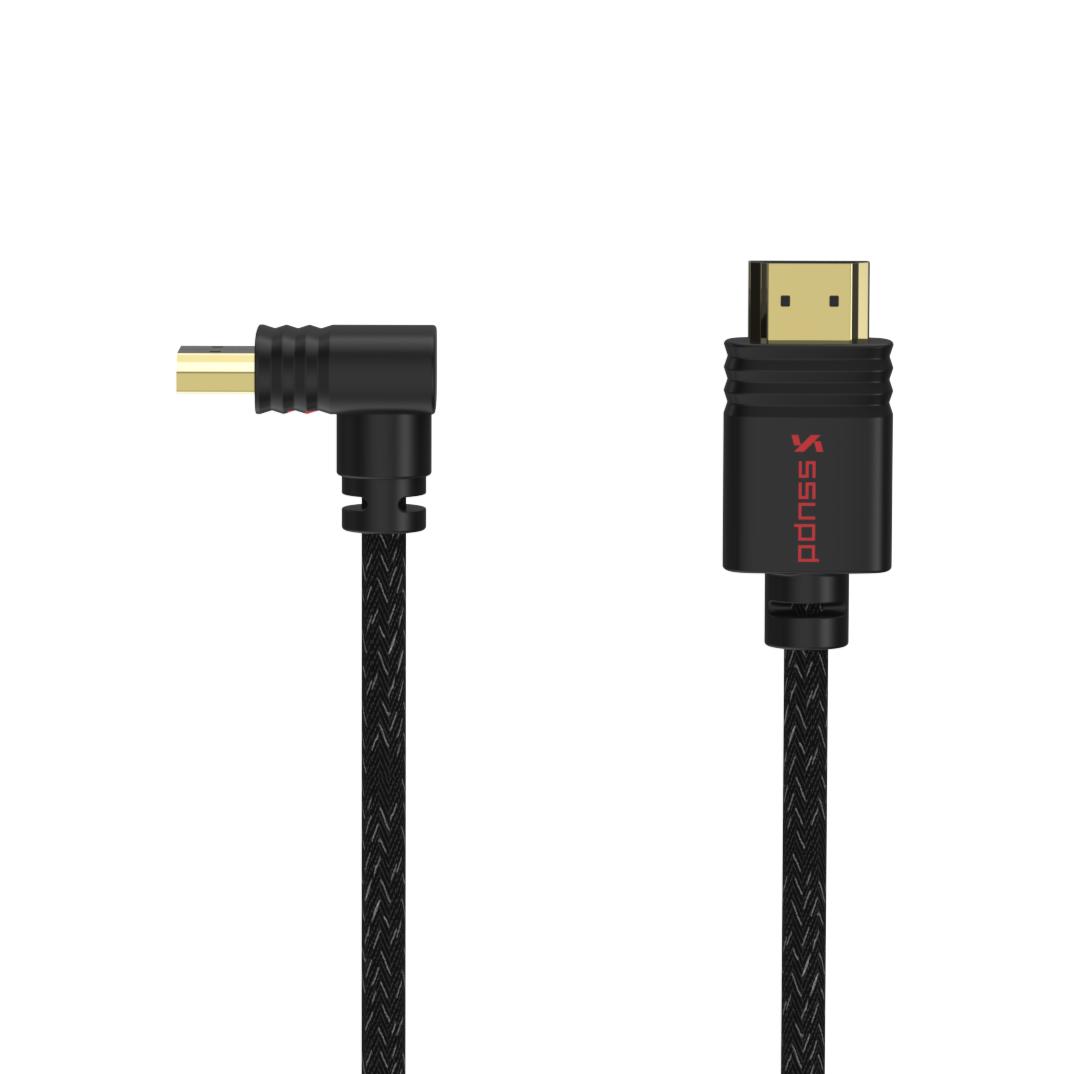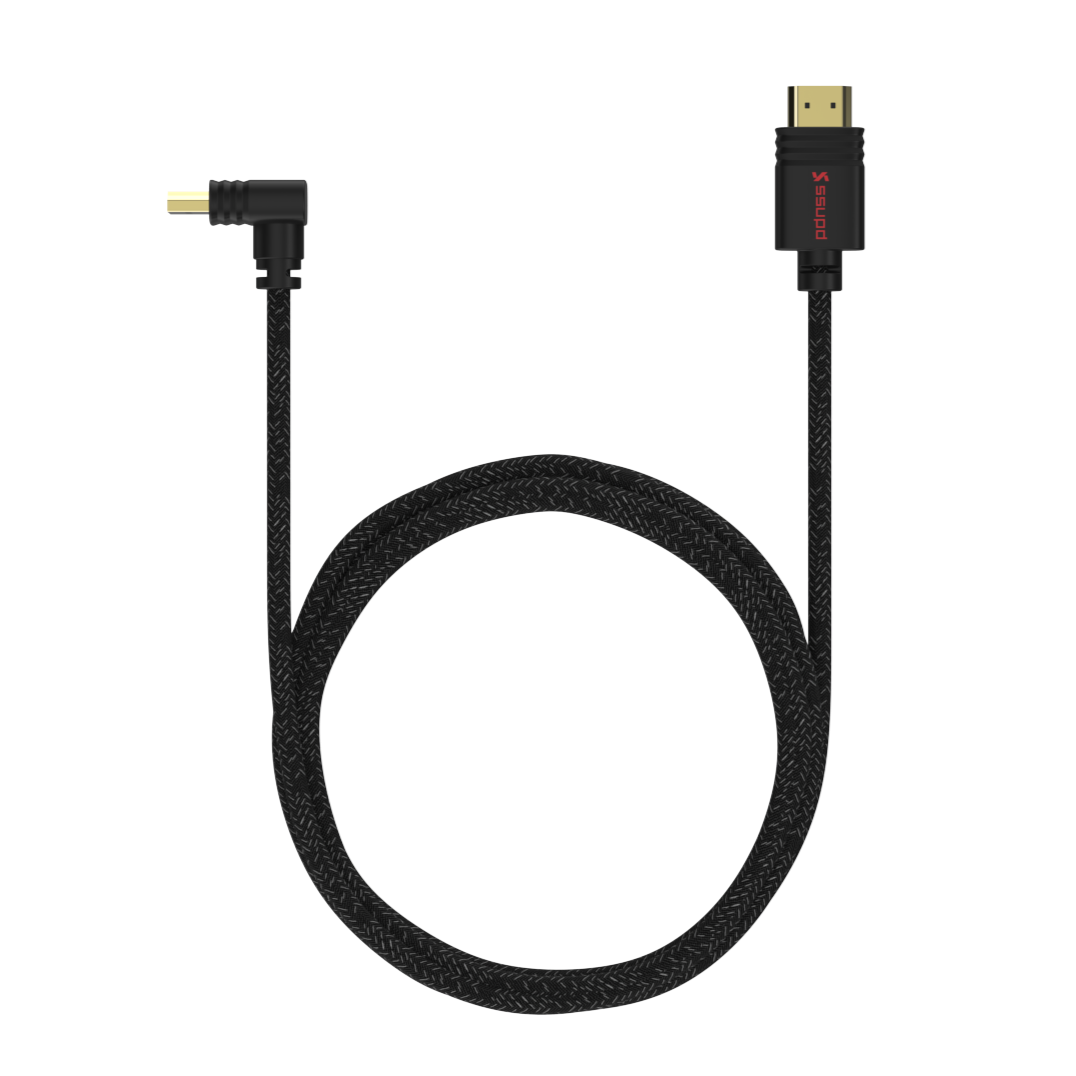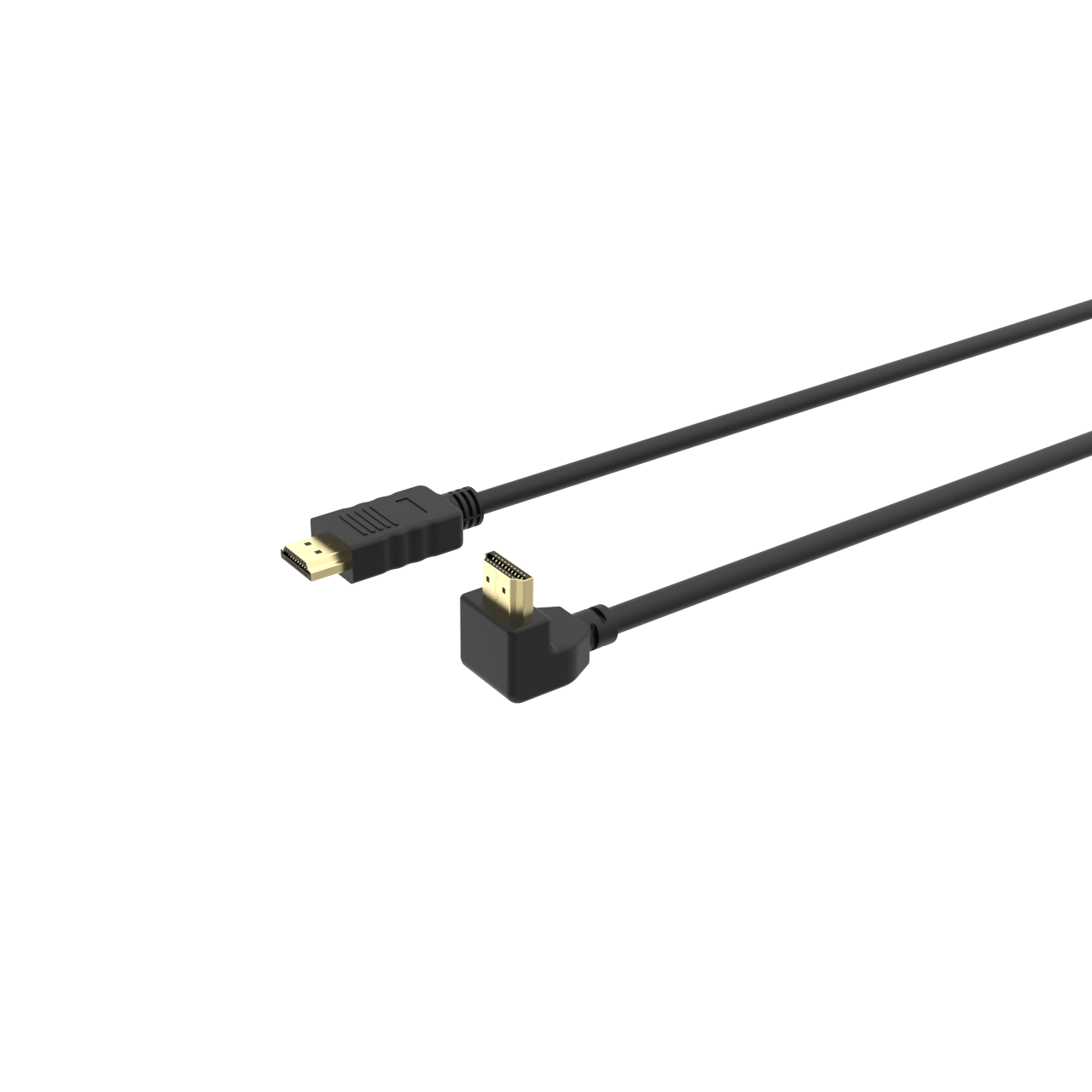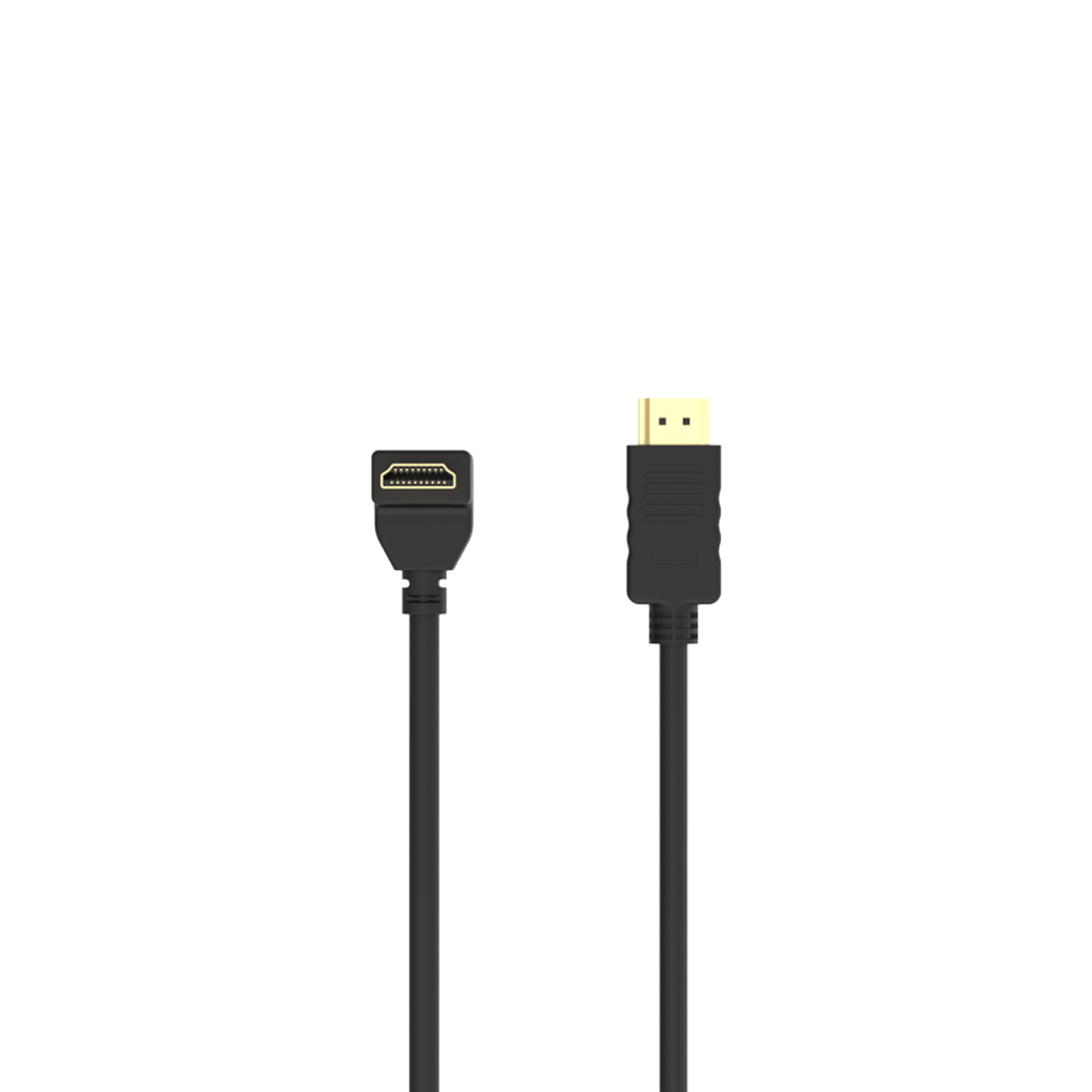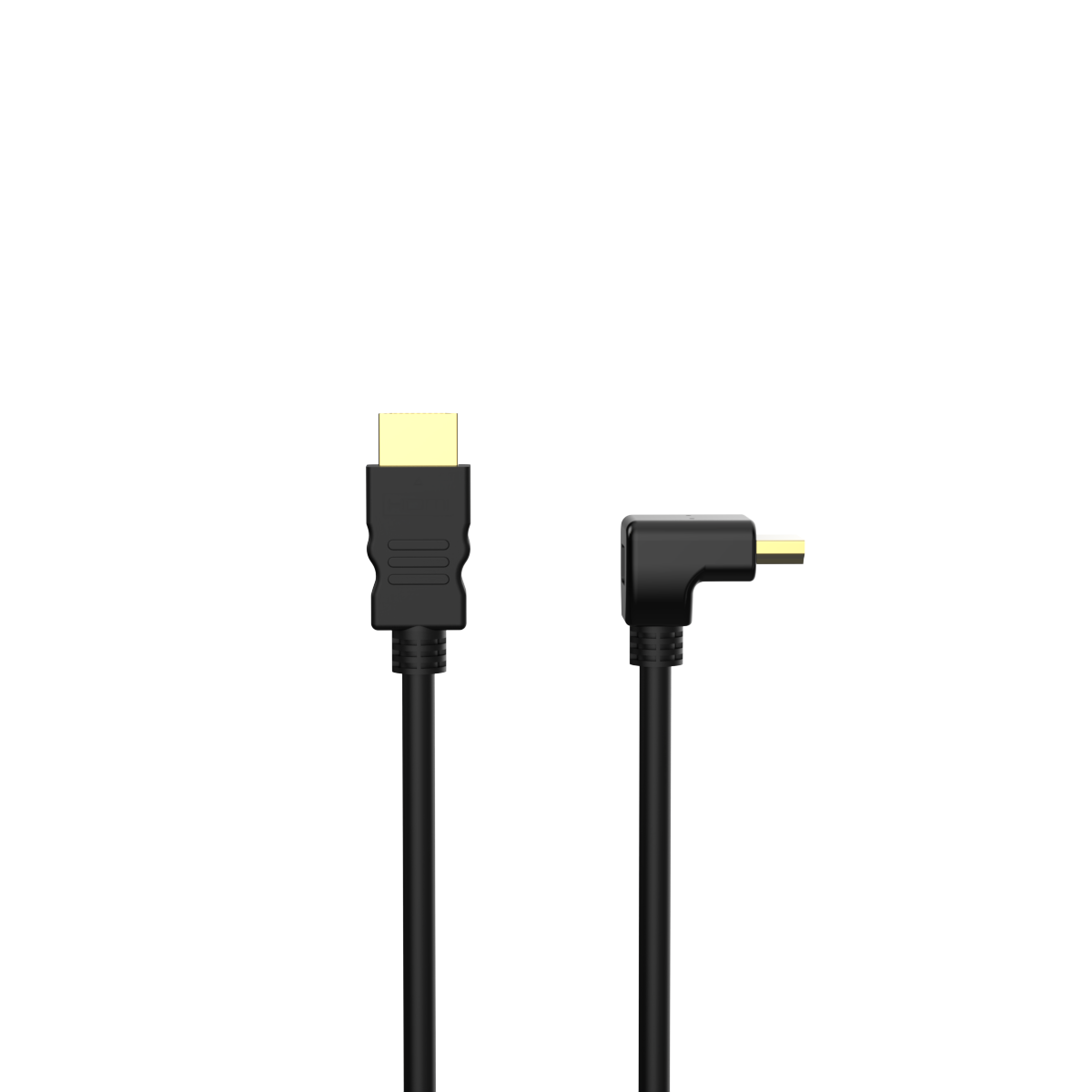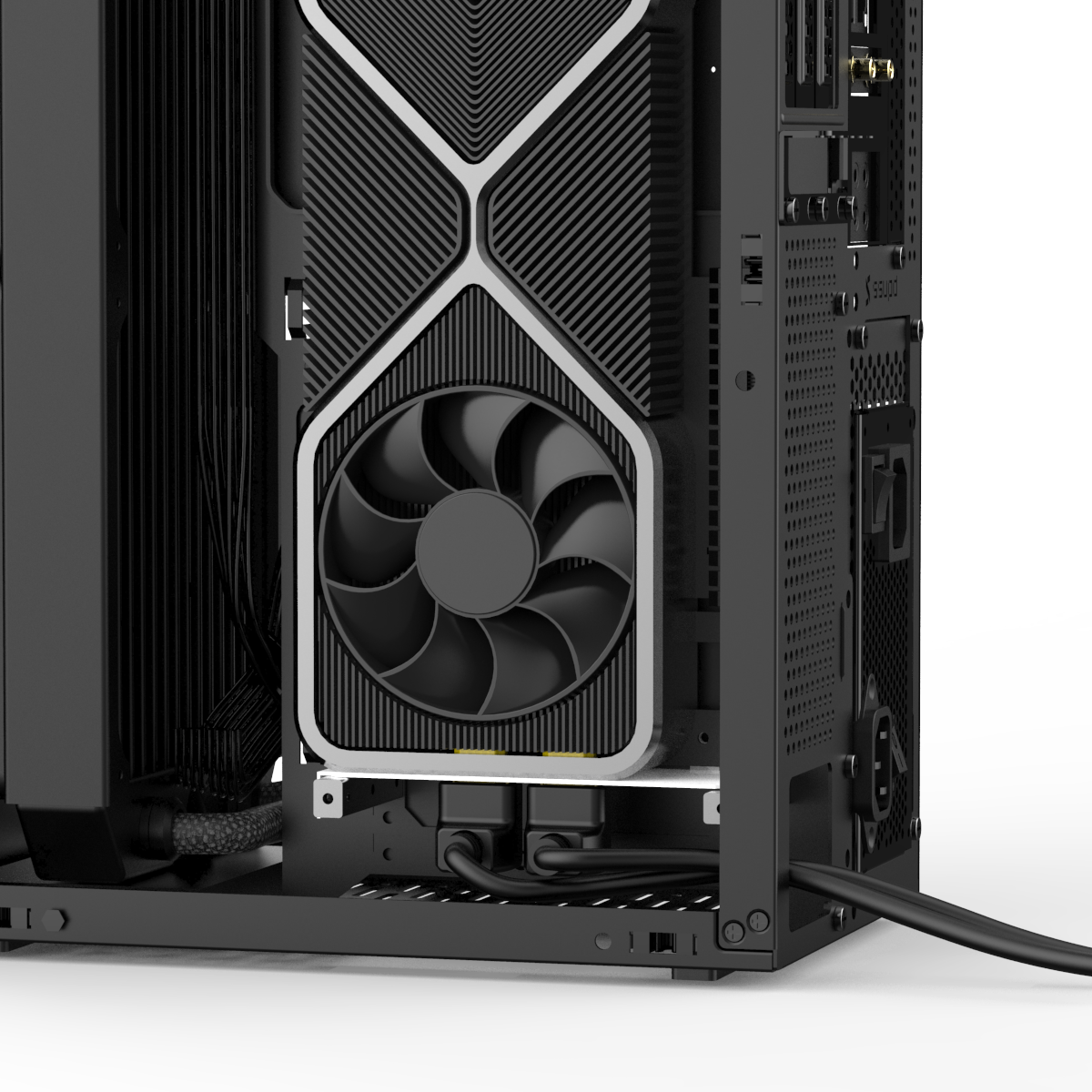 HDMI Cable
---
Designed with low-profile up angle plugs, it requires a mere 23mm clearance height, minimizing connector length while maximizing the size of the graphics card installable. Built with single-strand copper cores, 24K gold-plated connectors, and 30AWG copper conductor with foil and AL braiding shielding, it ensures clear, reliable signals, and amazing video quality. The 90-degree design is perfect for tight spaces and efficient cable management. Plus, the right angle plug ensures a snug fit, reducing cable interface damage caused by twisted cable pressure. Moreover, the design ensures connectors do not interfere side by side, allowing multiple cable connections without any interference.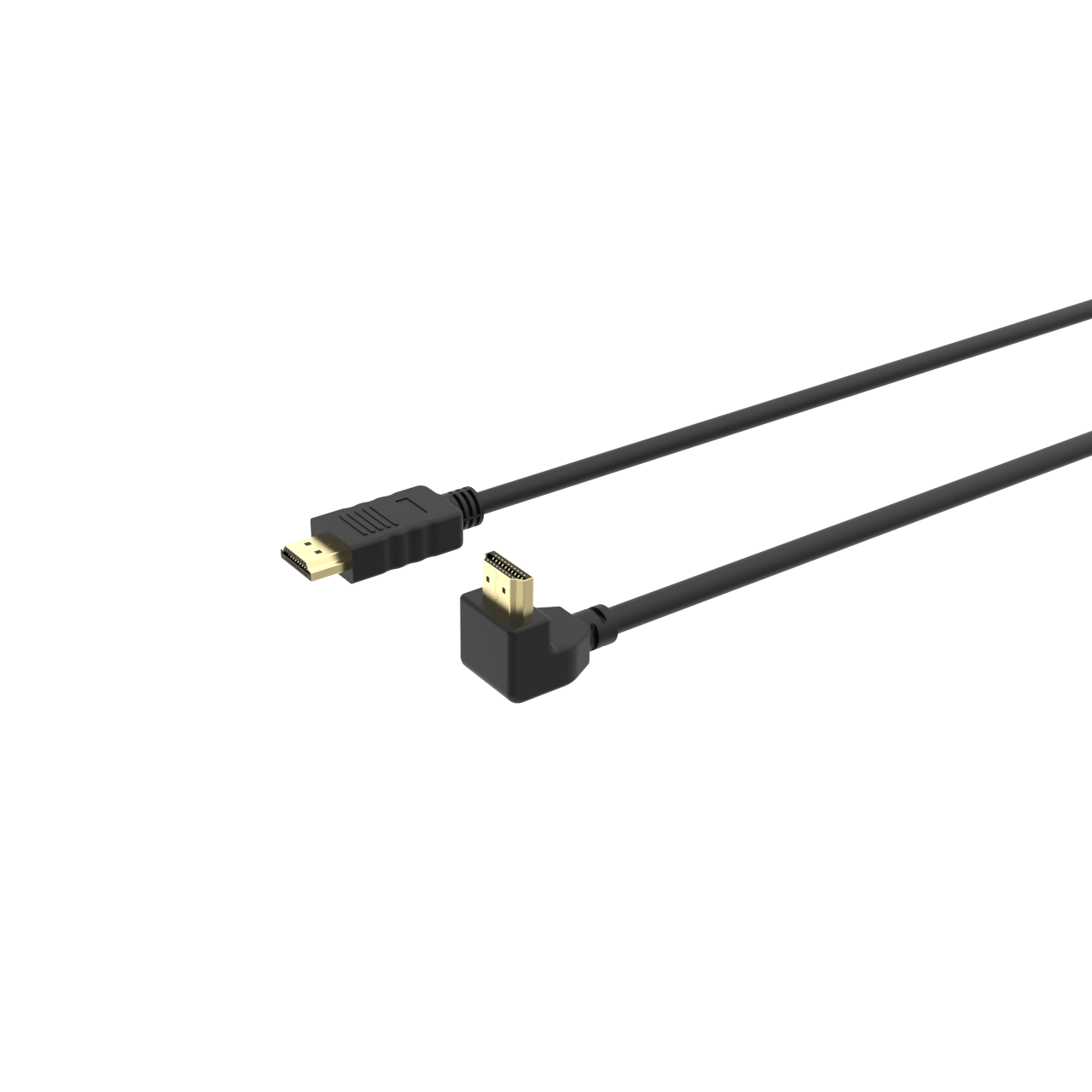 Allows Meshroom S support larger GPU
Designed with low-profile up-angle plugs and a 23mm clearance height, it allows the installation of larger GPUs while minimizing connector length.
Multiple Shielding protaction
Designed with multiple shielding layers, 24K gold-plated connectors, and tin-plated copper cores to ensure clear, stable, and astonishing visual quality.
Optimal Fit, Minimal Damage
Maximize space and minimize damage with the 90-degree connecting cable, designed for tight spaces and optimal cable management, reducing interface damage from twisted cable pressure.
Connect More, Interfere Less
Experience seamless connectivity with the connecting cable, designed to prevent interference even when multiple cables are plugged side by side.
Specifications
Cable length without connectors

195 cm
Upper angle connector head length

DP upper angle head: 33.5 mm height, 20mm x 19mm width
HDMI upper angle head: 25 mm height, 19mm x 23mm width
Connector type

Upper angle to direct
General
Dimensions (L x W x H)

145mm x 145mm x 33mm
Net weight

118 g
Warranty

1 year
Package dimensions (L x W x H)

225mm x 145mm x 35mm
Gross weight

172 g
Package contents

Display port cable or HDMI cable