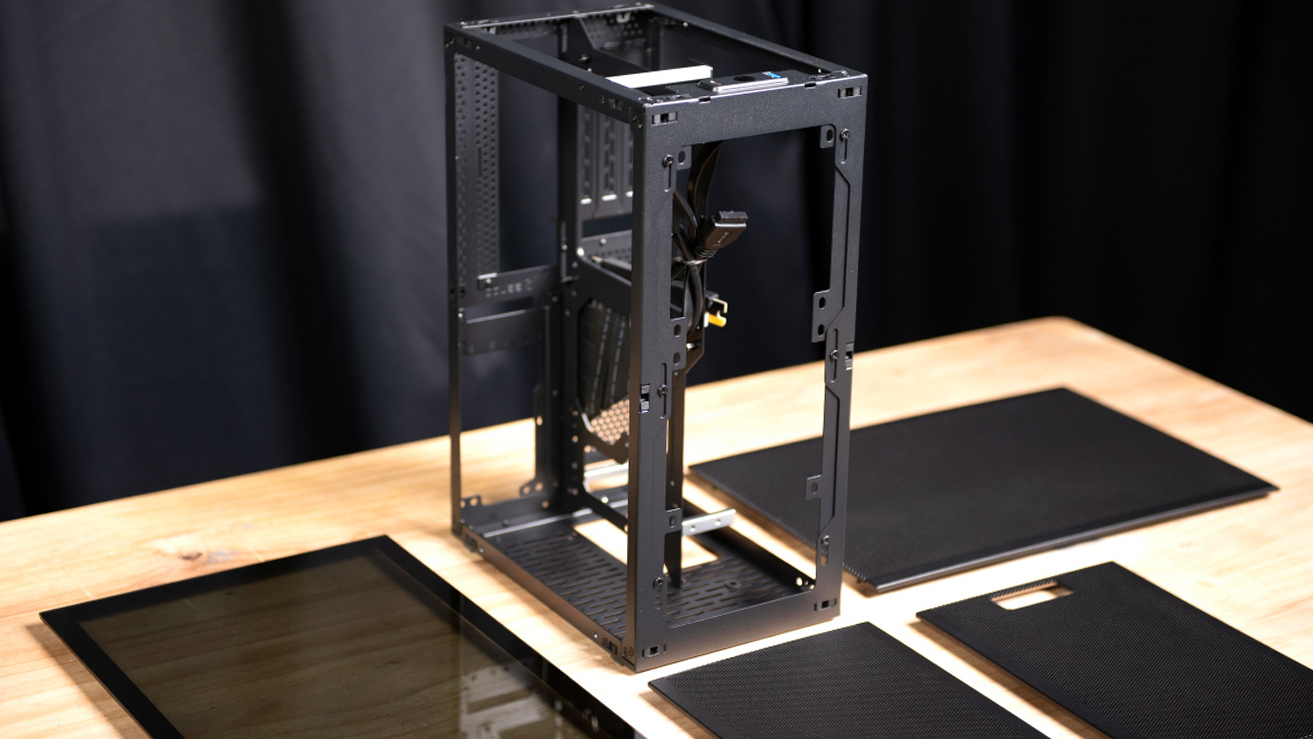 LETTER TO CONSUMERS Since the launch of our product, SSUPD has received valuable attentions and encouragements from our consumers. We sincerely appreciated the support from our consumers. Recently,...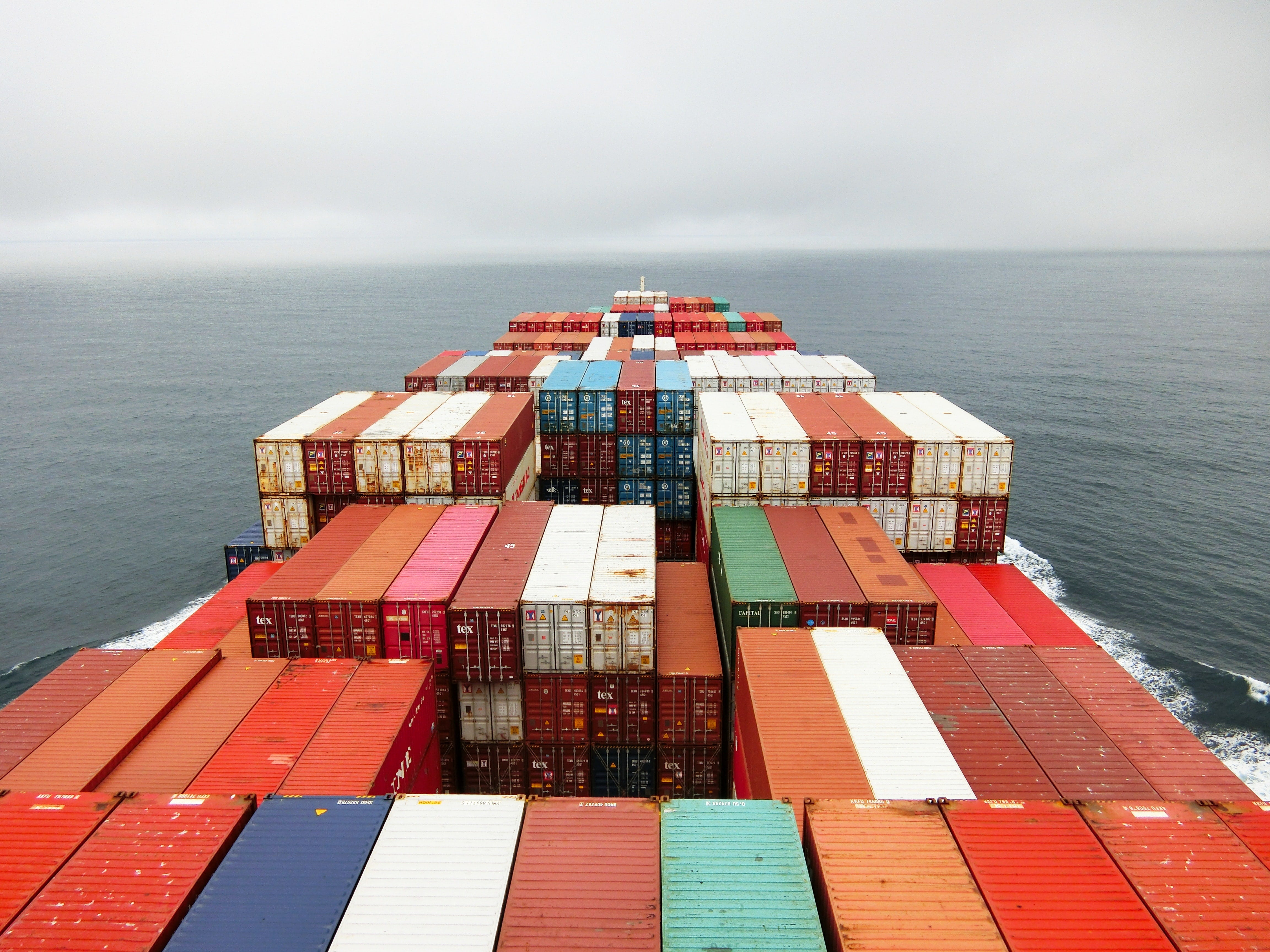 The Port of LA is experiencing a record-breaking processing delay, which has resulted in a massive congestion of ships, therefore, the second batch (early April) has been delayed. The estimated dat...
Ssupd is focused on the builder experience and emotion of using PC hardware and accessories to create and play.